Top Ten Tuesday
Hosted by The Broke and the Bookish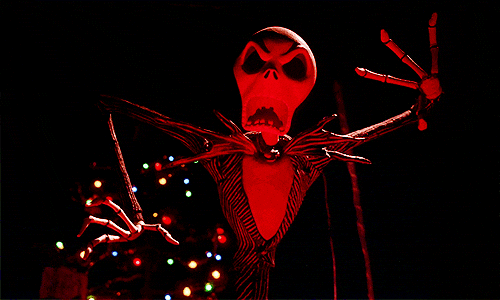 Top Ten Books To Read Near Halloween
1. IT by Stephen King. It will scare the pants off of you.
2. The Night Circus by Erin Morgenstern. A dark, but beautiful story that feels perfect for fall.
3. The Graveyard Book by Neil Gaiman. Not scary, but dark in an awesome way. Like The Jungle Book with ghosts and a graveyard instead of animals in a jungle.
4. Anything by Edgar Allan Poe. No explanation needed.
5. Anna Dressed in Blood by Kendare Blake. It's like an episode of early Supernatural. I loved it.
6. The Woman in Black by Susan Hill. A simple, but effective ghost story.
7. World War Z by Max Brooks. It's absolutely terrifying in a way I often forget zombies can be.
8. Frankenstein by Mary Shelley. I love the book so much and it's a great fall read.
9. In the Shadow of Blackbirds by Cat Winters. It was an awesome book and it's perfect for Halloween.
10. Heart Shaped Box by Joe Hill. It's definitely creepy!
Edited with BlogPad Pro